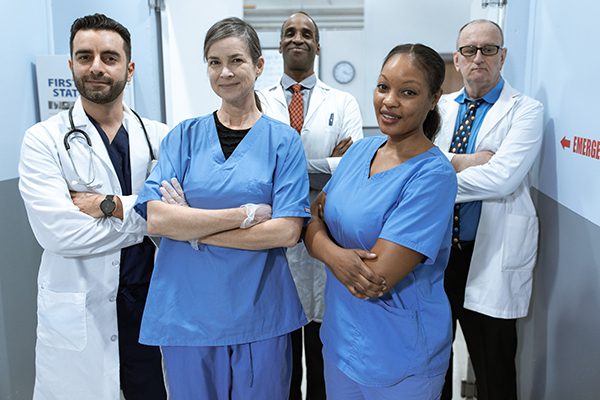 Our professional training programs equip our clients to expand their capabilities to achieve their goals.
At DMV HealthCare, we believe in the power of strategic communication campaigns to reverse the spread of major health risks.
We collaborate with leading agencies such as the CDC, NIH, and Departments of Health to build public awareness, promote health education, and improve health outcomes in communities.
Improving Health Outcomes
We provide comprehensive health care services to our senior citizens in collaborations with public health and primary care practitioners to address the health of communities.